Packages
We provide our customers a variety of options when they come for an adventure with us.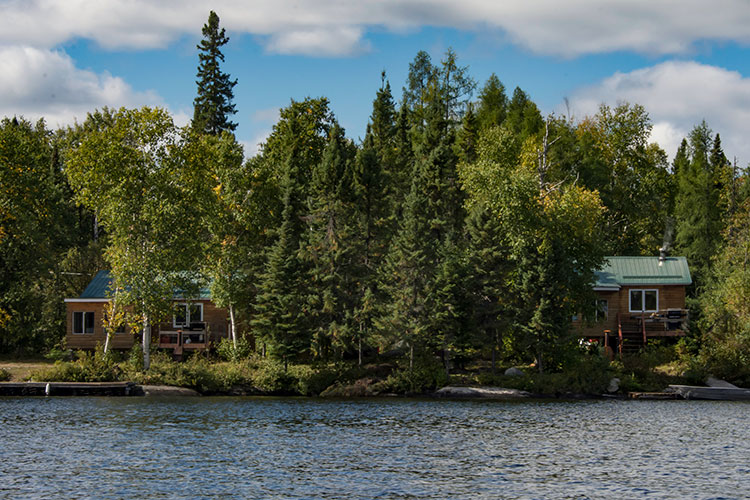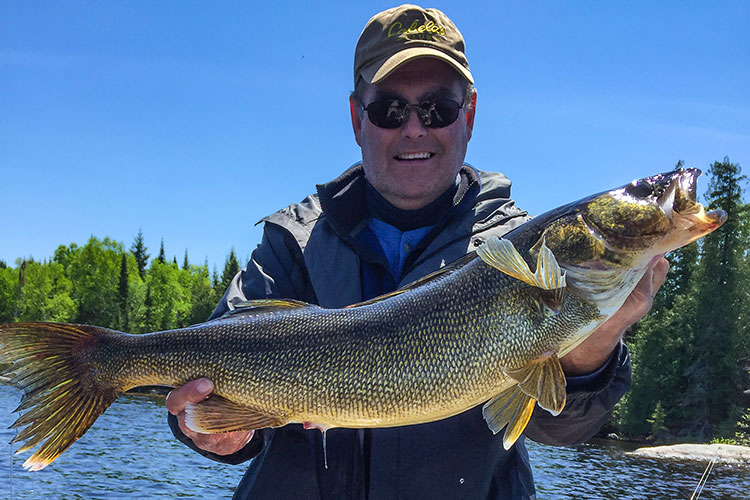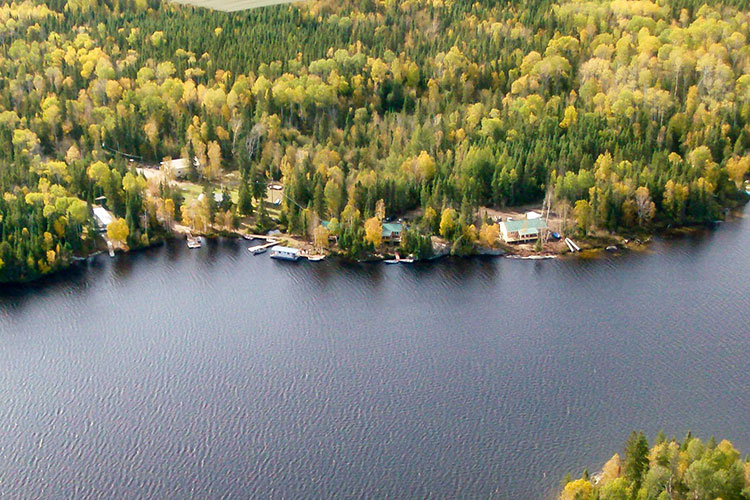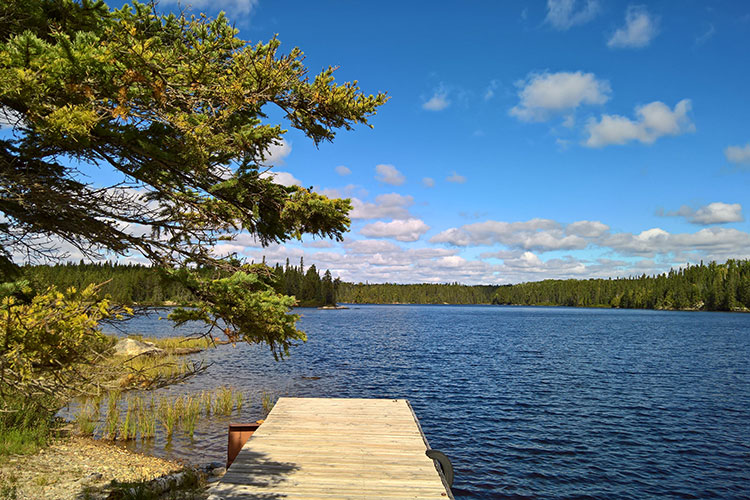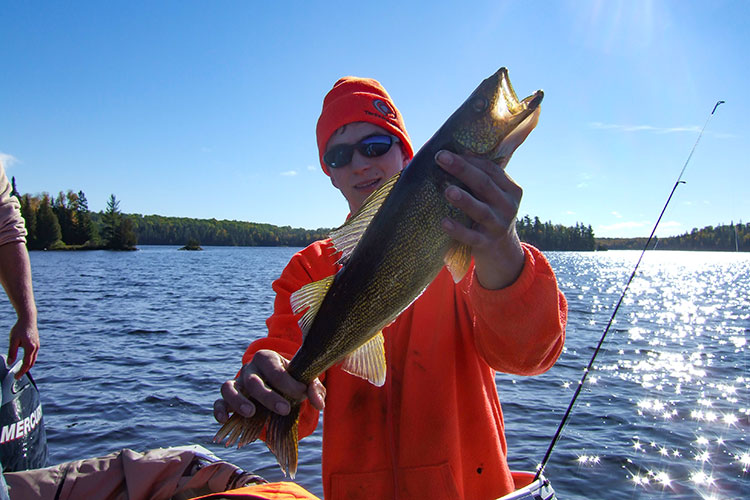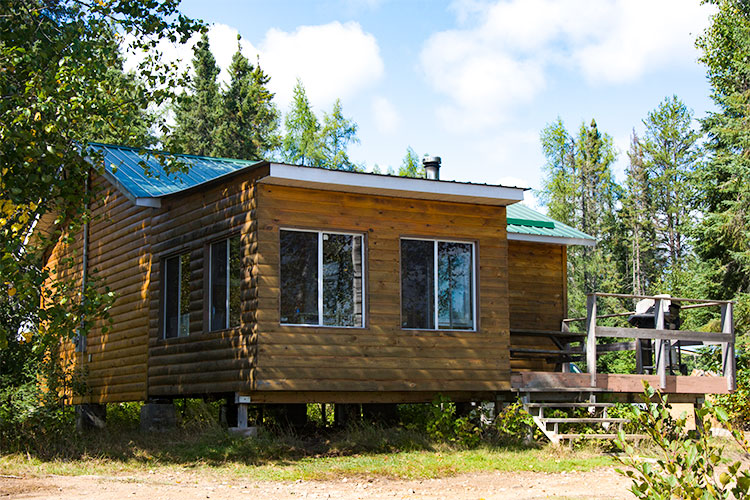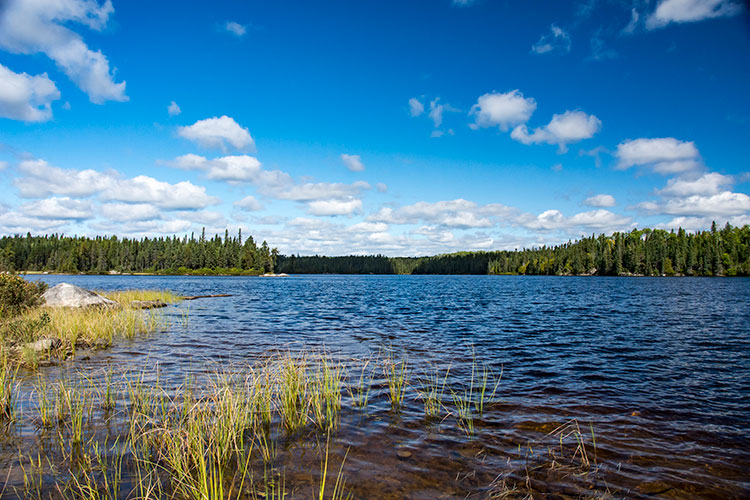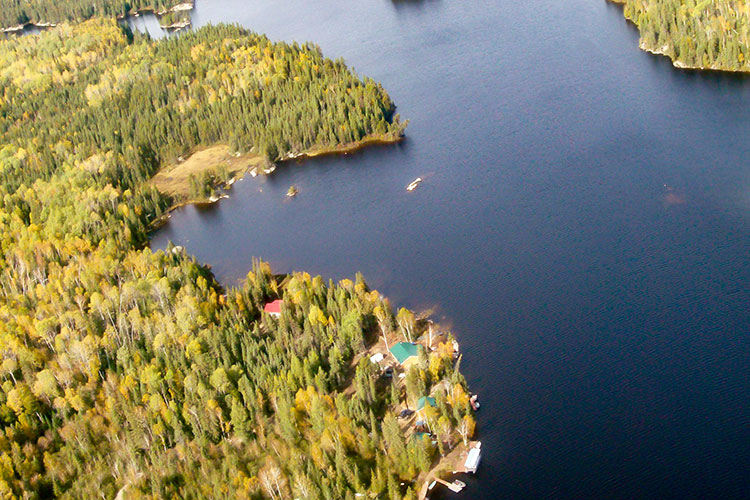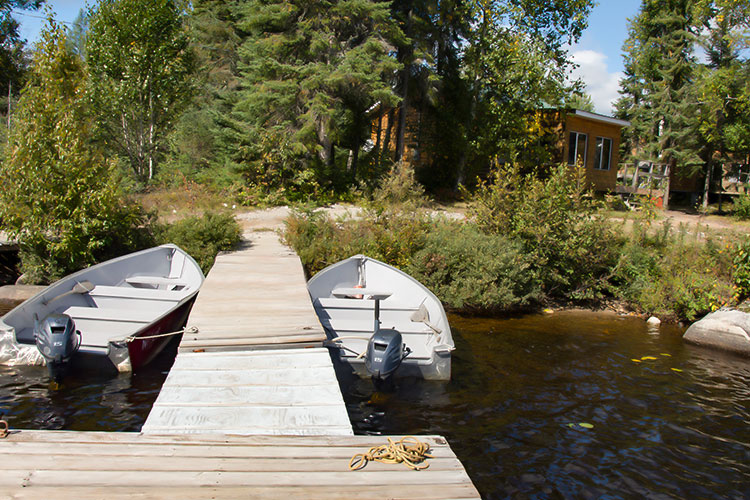 House Keeping Package:
$350 per week + HST per person for 6 nights
**Rent an aluminum boat for just $350 CDN for 6 days. (gas not included)
A deposit of $150 CDN is required before the booking is confirmed. Exchange is given on U.S. cheques. Mastercard, money orders, or Visa accepted.
For your best fishing experience call
Brian 705-239-2846 for your minnow orders
**NOTE** Cancellations are to be given at least 60 days in advance for a deposit return.
In order for everyone to have an enjoyable experience here at the Biscotasing Sportsman Lodge, we can no longer allow pets at our facility.
For reservations call: 1-705-239-0806 or Toll-Free 1-800-450-2217