Welcome to "Nature's Retreat"
Turn off your cell phone. Put away your laptop. Trade-in your hectic schedule for the kind of vacation you can only have at Biscotasing Sportsman Lodge
Biscotasing Sportsman Lodge offers 585 miles of shoreline in an area where the word "breathtaking" doesn't even begin to describe the scenery. Catch pike and pickerel in a lake made for fishing.
Locals say..."People who come here once always return".
Extra Information
Many of our guests prefer to use live bait and for your convenience, you can contact Mourine Northern distributors located on Hwy 144 in Cartier to arrange for your bait needs. For large orders please call in advance at 705-822-1823
See our Packages page for more details.
Location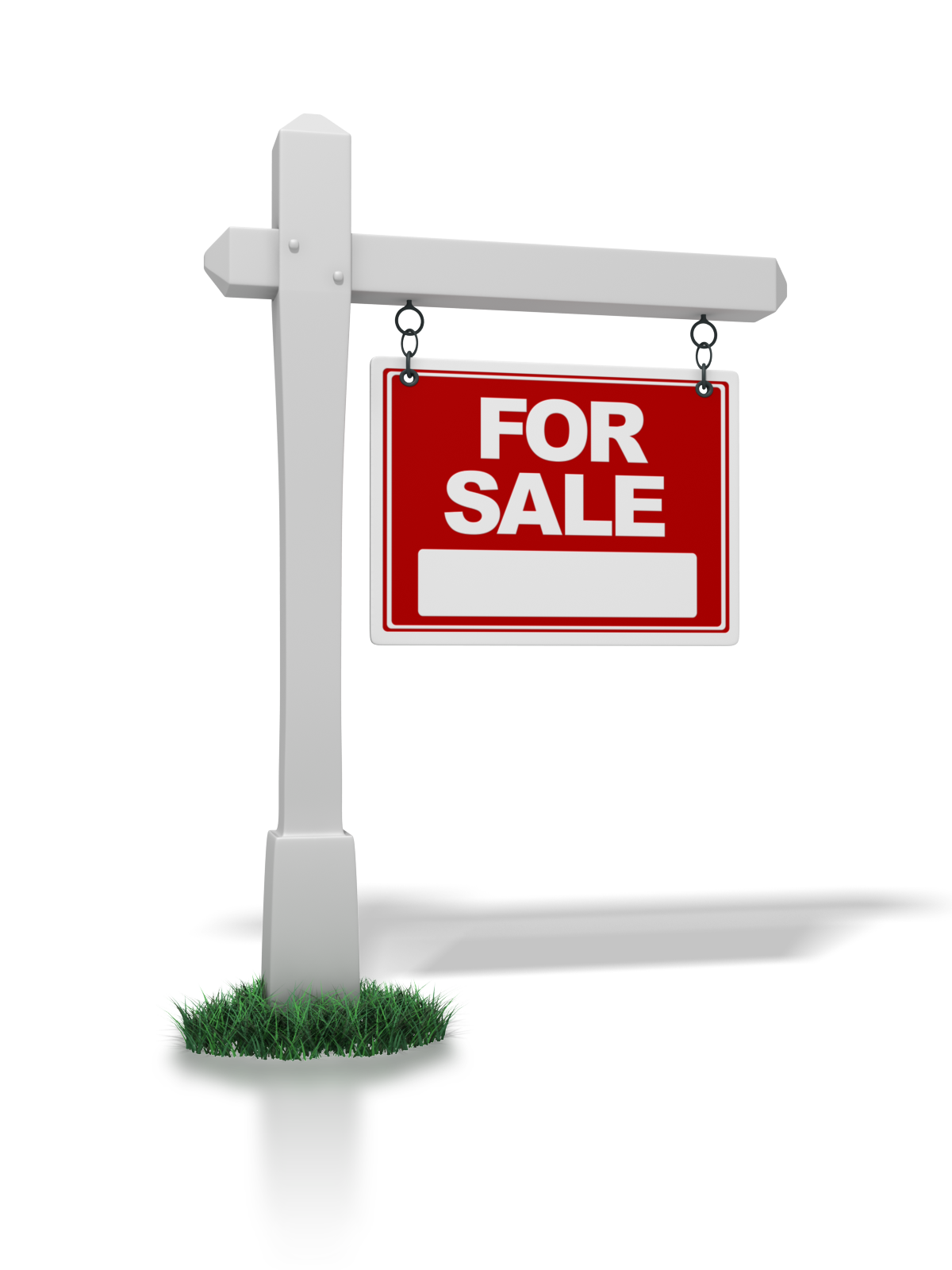 Biscotasing is 138 miles northwest of Sudbury, Ontario. That's less than 3-1/2 hours on the road up Highway 144. Visit our Contact Us page for map and contact details.
You also have the option to fly in, boat in, or travel by rail on the Via Rail "Budd" car. The Via Rail "Bud" car leaves Sudbury, Ontario. Call Via Rail for times and ticket information. 1-800-766-7912.
Want to fly in? Call True North Airways. 1-705-983-4255.
For a reeling good time call: 1-705-239-0806 or Toll-Free: 1-800-450-2217 for more information and to book reservations.